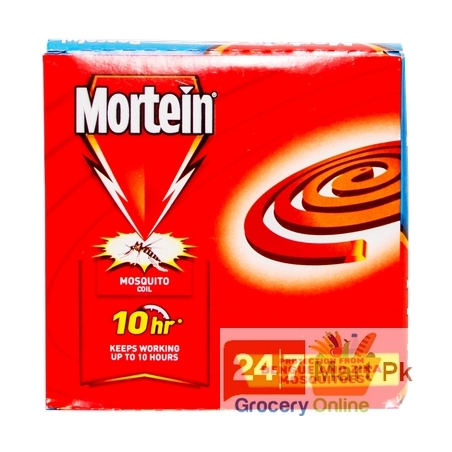  
Mortein Mosquito Coil Peaceful Nights 10Hr
Mortein Mosquito Coil Peaceful Nights 10Hr
Not satisfied ? Return it
Product Quality - Checked before dispatch
Free Shipping in Lahore at Rs 1500. Below this you will charge Rs 99.
All other Cities of Pakistan shipping will charge Rs 300.
Mortein Mosquito Coil Peaceful Nights 10Hr
Mortein Peaceful Night Aerosols kill in seconds. They provide a continuous shield of protection and kill flying insects that may not even be visible, allowing for protection that lasts upto 8 hours and allows for a peaceful night's sleep. Mortein Peaceful night Coils provide protection for as long as they are active they show results in minutes and are effective against Dengue mosquitoes too.