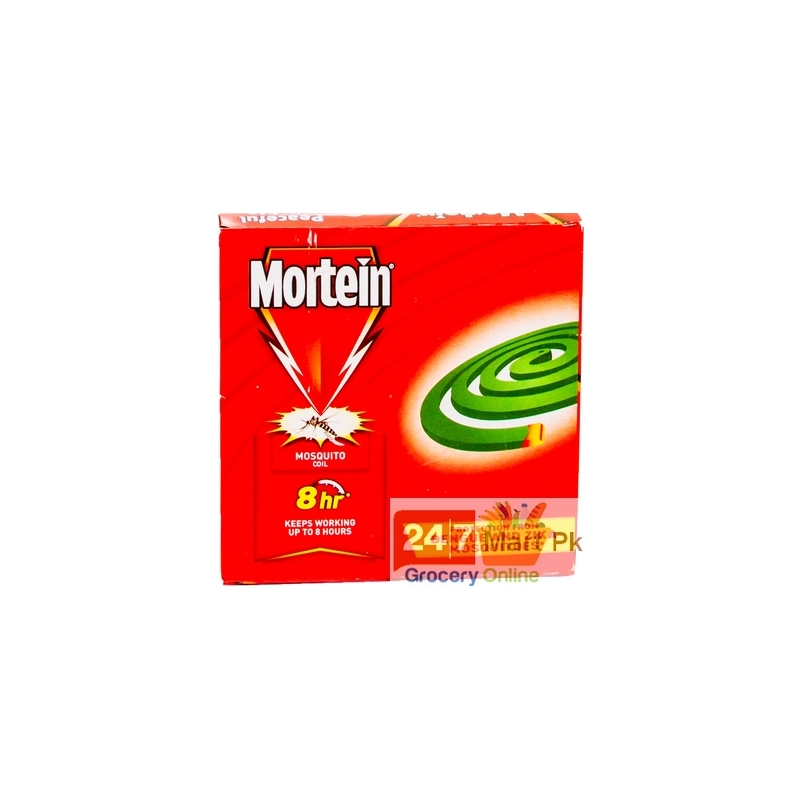  
Mortein Mosquito Coil Peaceful Nights 8Hr
Mortein Mosquito Coil Peaceful Nights 8Hr
Product Quality - Checked before dispatch
Free Shipping in Lahore at Rs 2500. Below this you will charge Rs 199.
All other Cities of Pakistan shipping will charge Rs 300.
Not satisfied ? Return it
Mortein Mosquito Coil Peaceful Nights 8Hr
Mortein Peaceful Night Aerosols kill in seconds. They provide a continuous shield of protection and kill flying insects that may not even be visible, allowing for protection that lasts upto 8 hours and allows for a peaceful night's sleep. Mortein Peaceful night Coils provide protection for as long as they are active they show results in minutes and are effective against Dengue mosquitoes too.