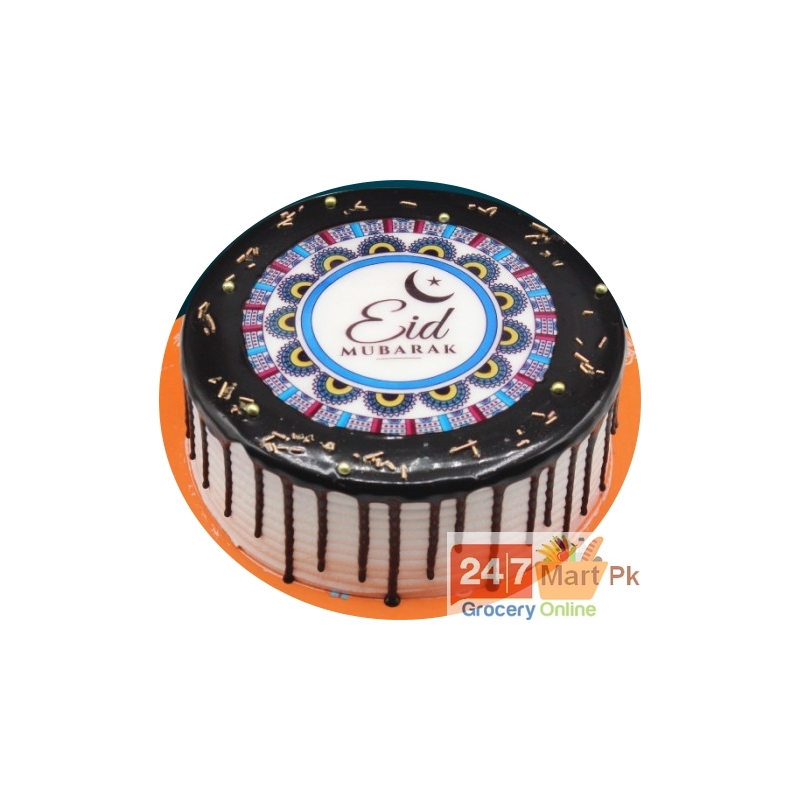  
Chocolate Dripping Cakes For Eid - GP-08 - 2 Pounds
Chocolate Dripping Cakes For Eid - GP-08 - 2 Pounds - Delivery just in Lahore.
Product customization
Don't forget to save your customization to be able to add to cart
Product Quality - Checked before dispatch
Free Shipping in Lahore at Rs 2500. Below this you will charge Rs 199.
All other Cities of Pakistan shipping will charge Rs 300.
Not satisfied ? Return it