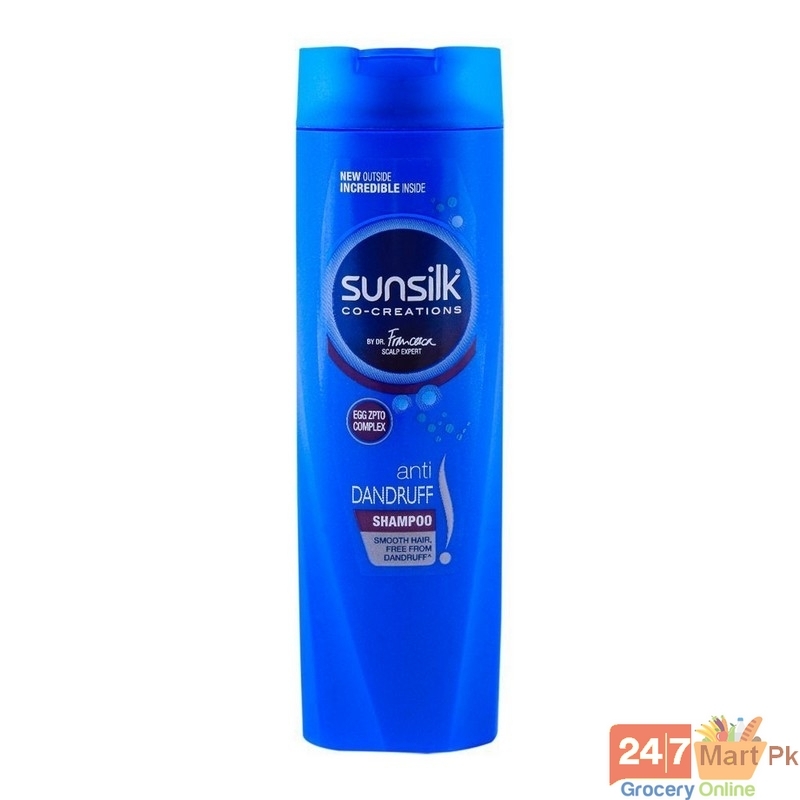  
Sunsilk Shampoo Anti Dandruff 160 ml
Sunsilk Shampoo Anti Dandruff 160 ml
Not satisfied ? Return it
Product Quality - Checked before dispatch
Free Shipping in Lahore at Rs 2500. Below this you will charge Rs 199.
All other Cities of Pakistan shipping will charge Rs 300.
Buy Online Sunsilk Shampoo Anti Dandruff 160 ml at 247Martpk.com. Stop continuous hair breakage and hair fall as of now! Sunsilk providing hair care for girls who like to experiment and dream. The best products for your hair as well as expert advice. Shine Day To Night.